The future of respiratory care. Now.
Respiro® is a digital medicine offering that uses advanced smart inhalers, AI and software to measure and improve respiratory therapies
Upgrading respiratory care with Respiro®
Respiro® is comprised of add-on sensors that transform existing inhalers into smart connected devices, a mobile application and a provider portal. Once activated, Respiro® generates high-definition data providing unparalleled insight into medication use, patient compliance and lung health patterns, leading to more informed care decisions for everyone involved.

Personalized Support
Patients can feel confident that their therapy is suited to their needs and going according to plan

Data-driven Therapies
Healthcare professionals have access to a wealth of data and tools that help upgrade the care they deliver

System-wide Value
Health system are able to better measure therapy outcomes and costs and optimize treatments
Respiro® Sensors
tracks when and how well patients use their inhalers, and generates personalized inspiration profiles to help monitor disease progression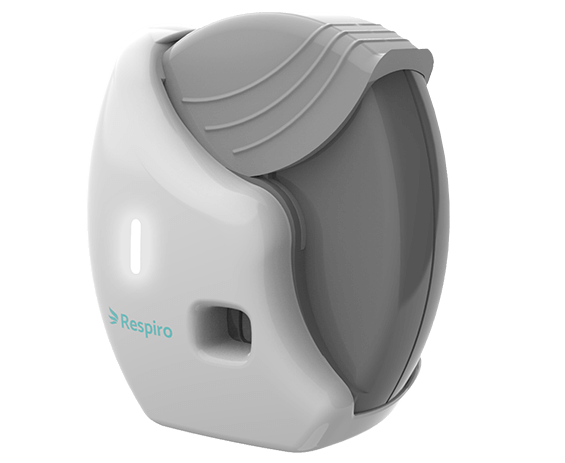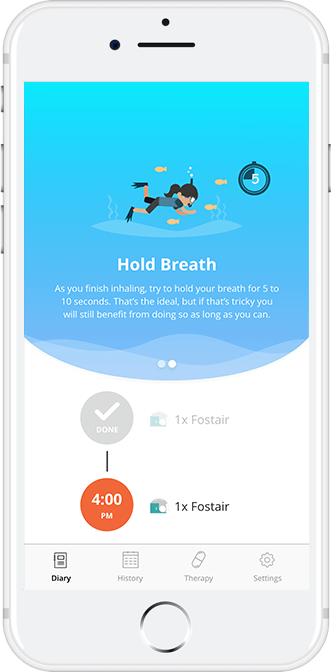 Respiro® Mobile
drives patient engagement, provides personalized support and coaching, and improves compliance and inhaler technique
Respiro® Vision
shows individual and population trends over time, enabling remote monitoring and the delivery of personalized patient decisions and interventions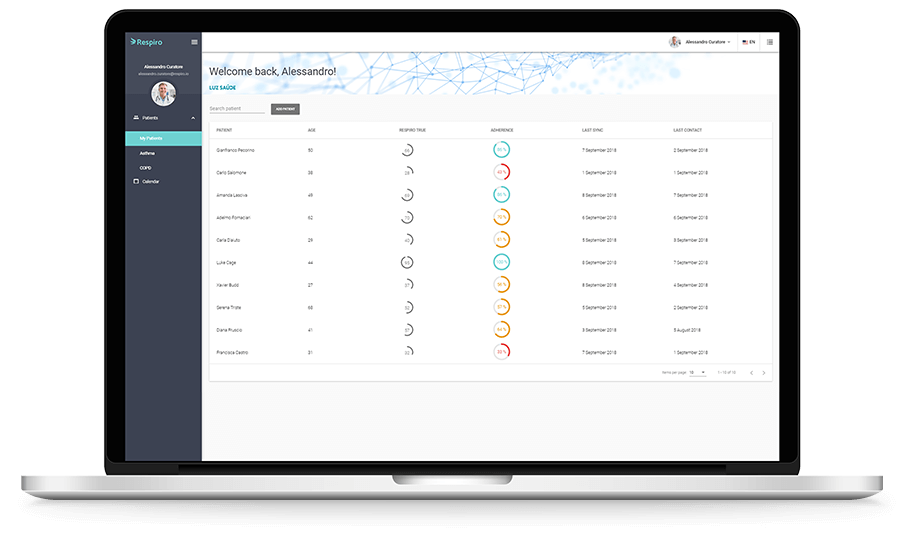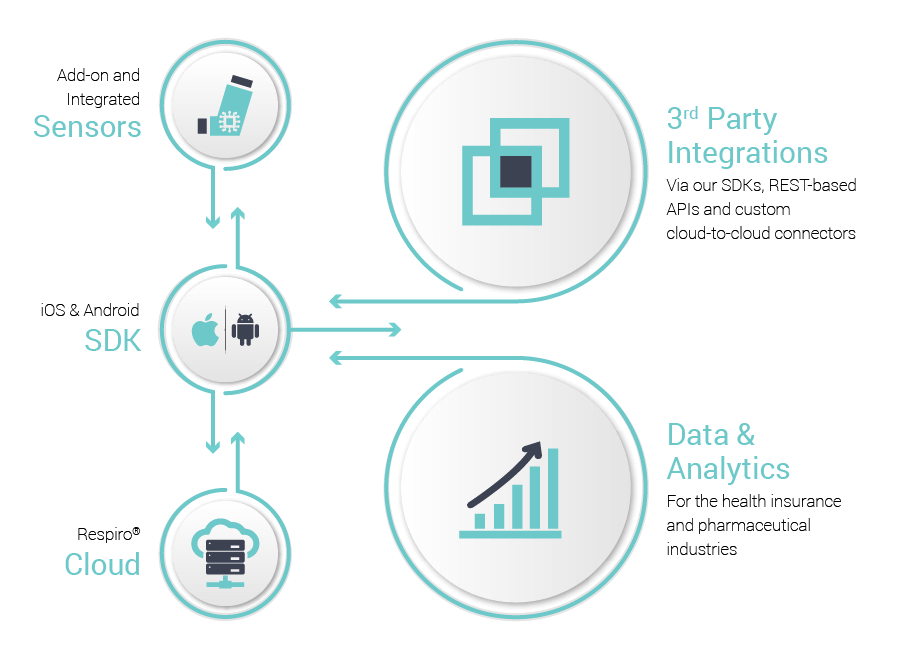 Respiro® Platform
We offer Respiro® as a co-branded end-to-end digital medicine solution to deliver better outcomes for asthma and COPD
Patient or Provider interested in Respiro®?
Right now Respiro® is only available through healthcare partner programs. Send a message to info@amiko.io if you want to be contacted when our products are available for sale.
Interested in a custom Respiro® Sensor?
Contact us if you would like to discuss a development project for your inhaler product.